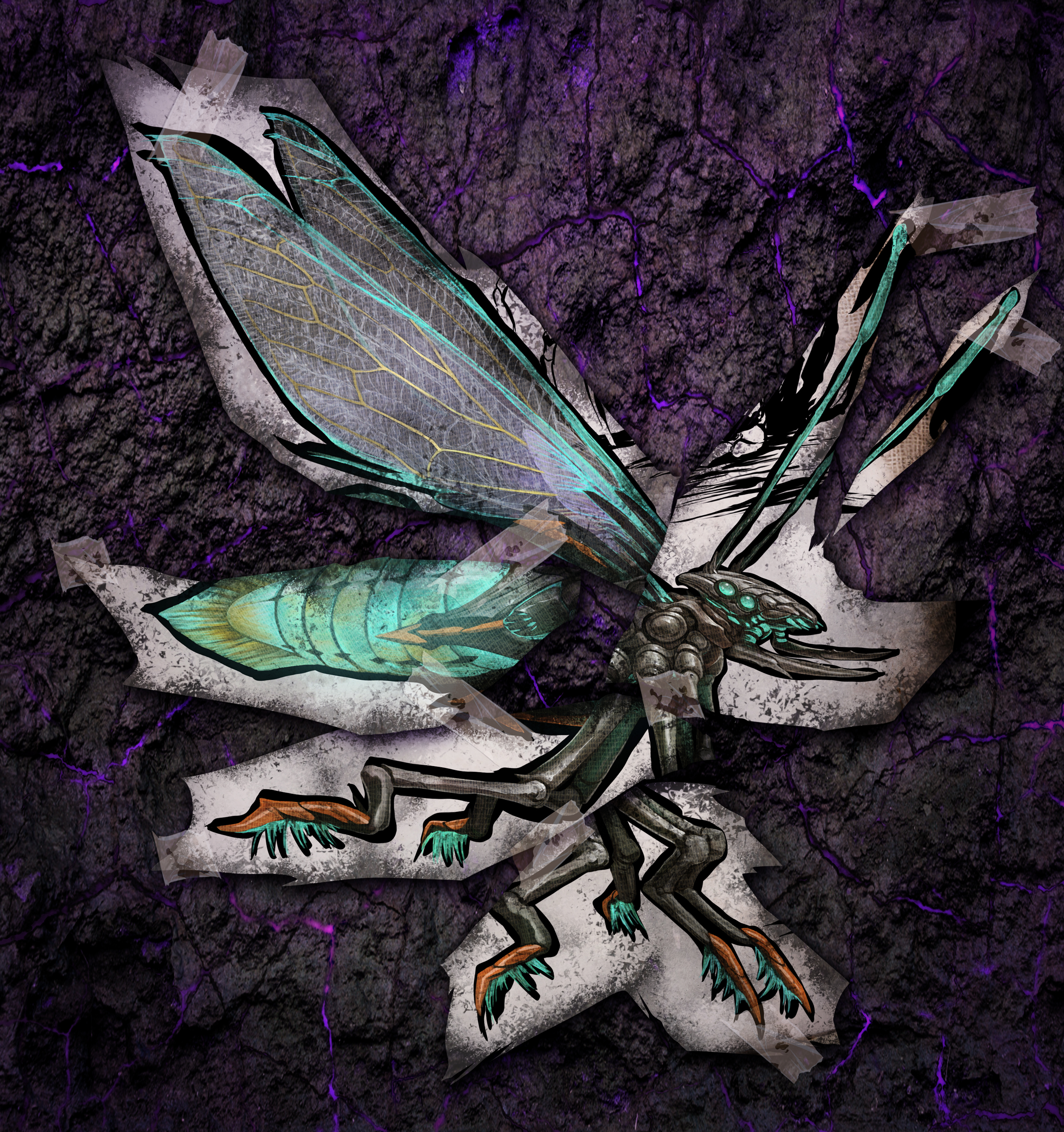 ????
What an intriguing discovery survivors, can you guess what creature it is?
ARK: 2x Evolution Event Weekend!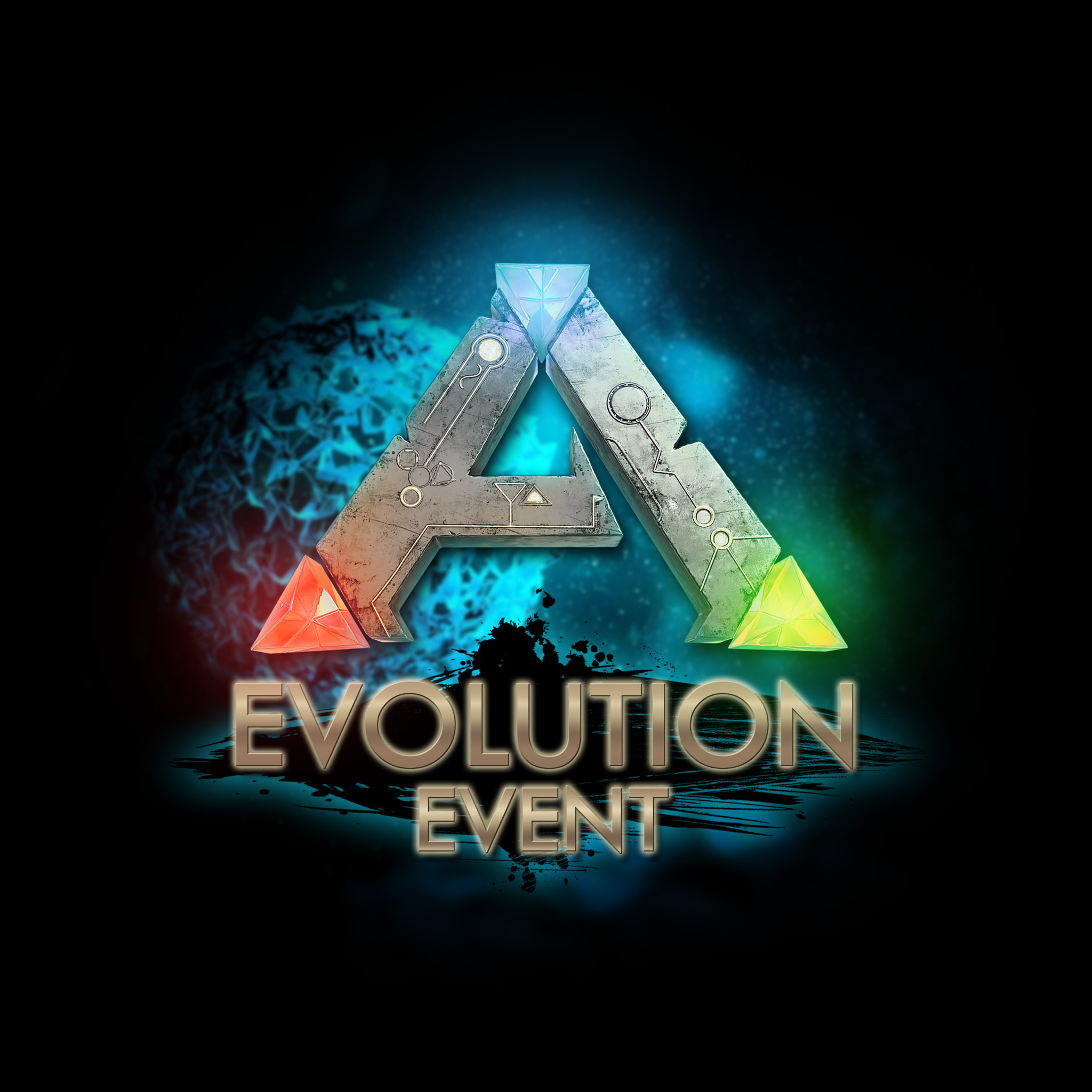 Survivors across ALL Platforms will be receiving a special Evolution Event perk this weekend! It's already live now and will remain active until Monday the 4th at 12 PM EST. All Official Servers will be undergoing this evolutionary change which includes:
2x Harvesting Rate
2x Taming Rate
2x EXP Rate
-------------
To read the rest of the Community Crunch this week, check out our announcement post on
survivetheark!
[survivetheark.com]
Keep on surviving!