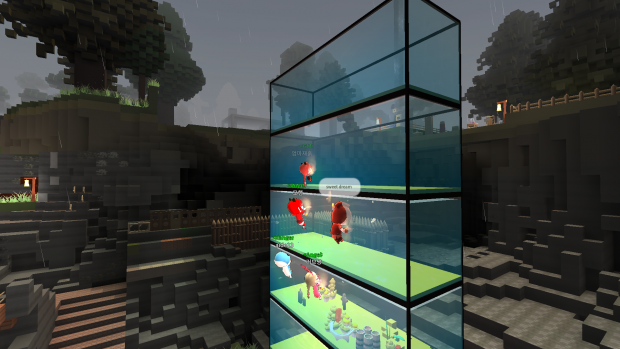 Added
Fish tank, Medium fish tank
These are items to decorate a fish tank and a medium fish tank. When you open the tank and put it into the slot, it is placed on the floor in tank
You have to put decoration items in the upper left slot before the fish.
six items have been added.
Items that can be put in a tank can be checked in the tooltip.