New Update
A new update went live, adding a bunch of new fixes, tweaks and general improvements to both the main and opentesting versions of Verdun. For the complete changelog check out the link below.
http://steamcommunity.com/app/242860/discussions/0/365163686050549961/
European Championship
We would also like to ask your attention for an exciting tournament taking place this weekend. This Saturday at 4:30PM CET you can join E4I on OpNoobs' Twitch channel[steamcommunity.com] to follow the European Verdun Championship 2017 (EUVC 2017). For future updates and announcement follow their E4I Steam group!
Eastern front details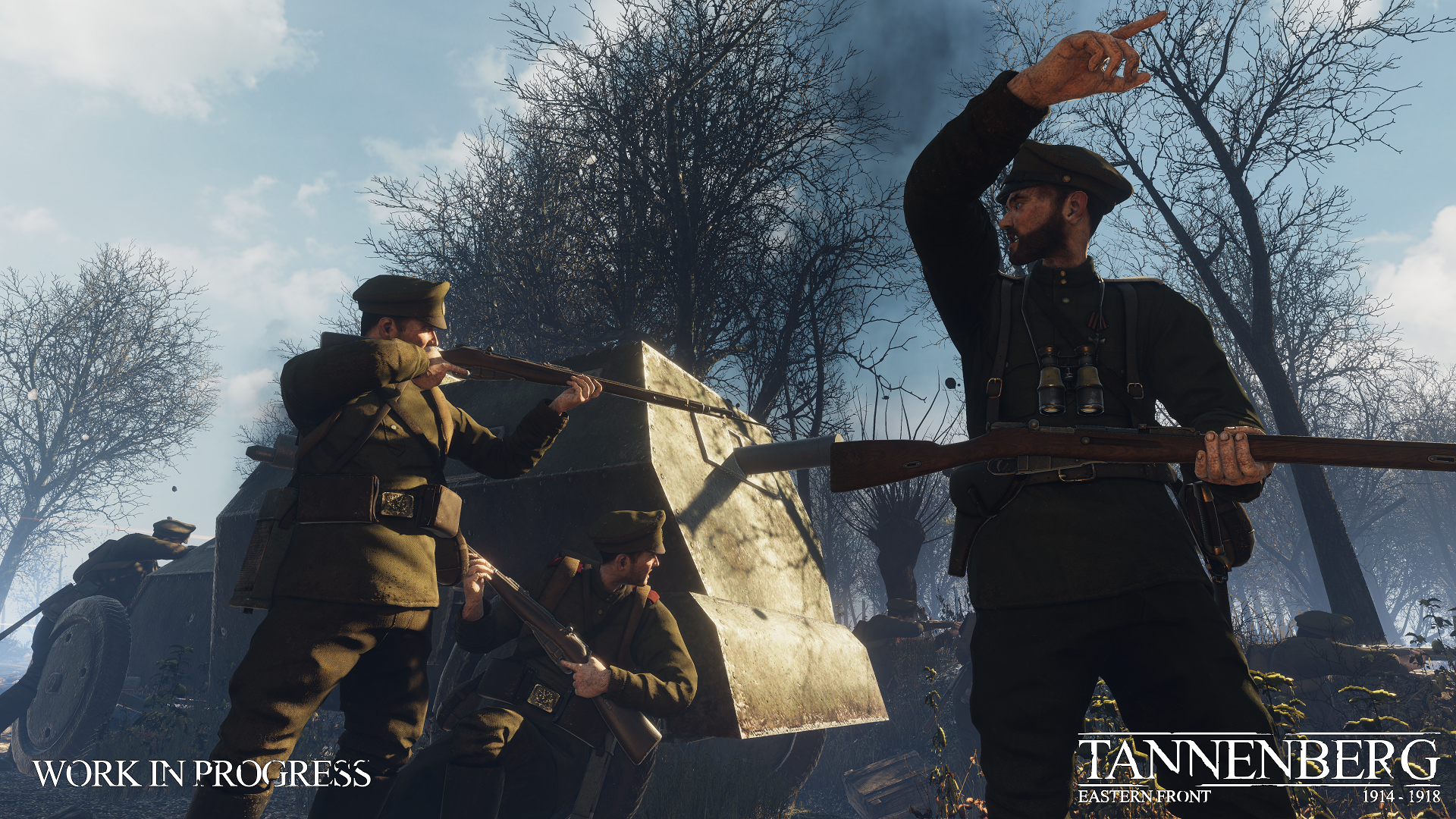 Strategy is key in the new Maneuver Game mode of Tannenberg
Finally, we have some tidbits of information we want to share with you. Don't forget to also check out the Tannenberg Hub. We have frequent news and previews there in regards to developments on the Eastern Front, such as the new Frontline News edition that focuses on Maneuver. Check out the article to learn more about the strategy and design philosophy behind the new game mode:
http://steamcommunity.com/gid/103582791458421449/announcements/detail/1482105700867634127
Have a good weekend!