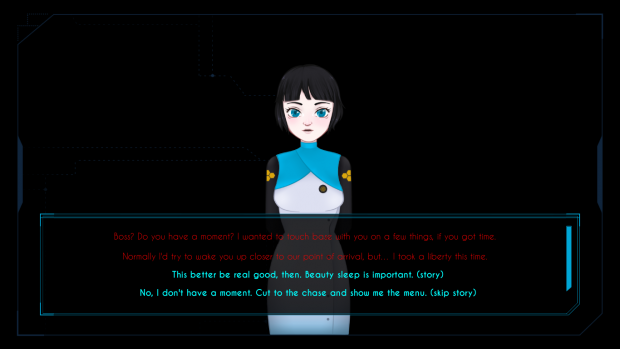 Last Continue: Customization Prototype is a game focused on having a simple and pleasant mechanic that is still extendable enough to easily build new things on.
Our goal is to develop, through the chapters that are still to come, a game that adapts to the needs of our community and a refreshing lore that grows with that game.
A smooth space shooter with an interesting story and a very customizable playstyle. That's the experience we want to provide.