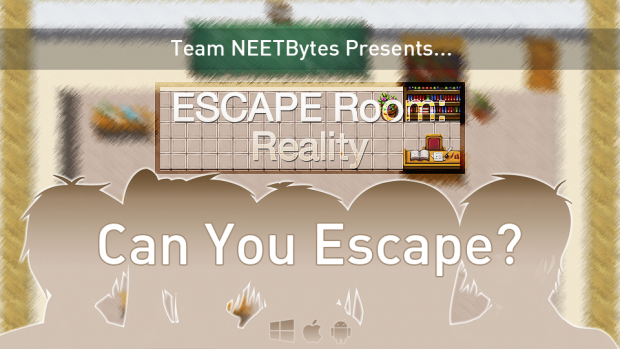 ESCAPE Room: Reality is a Story Driven, "Escape Room" Mystery game.
There are no battles to fight or monsters to kill, just doors to unlock and pieces to put together. Explore the rooms, find clues, read between the lines and solve the puzzles to escape!
And while not necessary, having pen & paper around can be helpful!