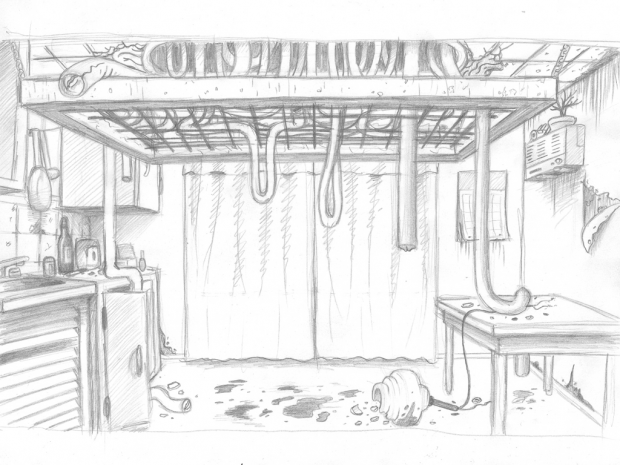 Today we'll share some insides.
First to come - new screenshots of our protagonist. You can judge by his fresh colour that he just went through rough retopology. And you'll be right.
Also he received such important thing for esthetic perception and so difficult to create digitally thing as hair. Now we await for our second hero to become bearded.