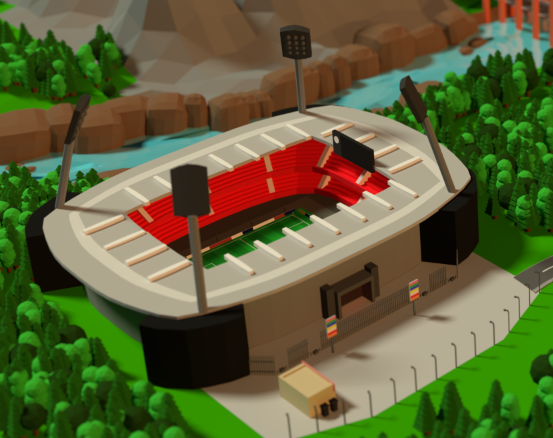 Long time ago but today here comes another update on Road to your City - short RTYC.
A lot of you may not know the game so I'll shortly pitch what you can except from RTYC.
RTYC is a football-city build-up simulation where you slip into the role of a city mayor. You will be responsible for creating perfect conditions that your little town can grow to a big football city.