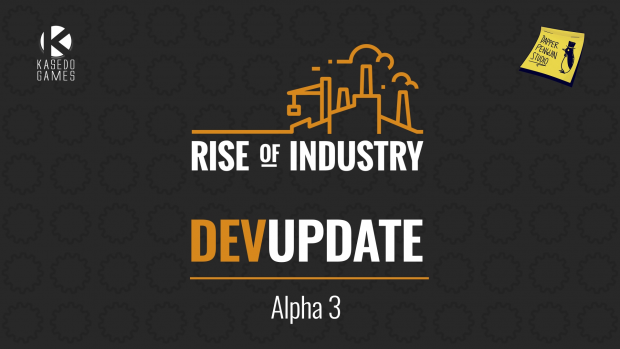 Alpha 3 is upon us and we are thrilled to report that the great game-changing additions keep on coming in this latest update.
As always, your feedback constantly enables us to produce the game that you want. If you think the game is missing something, let us know.
We take all feedback onboard so why not get stuck into Alpha 3 and get involved!